IT Governance Services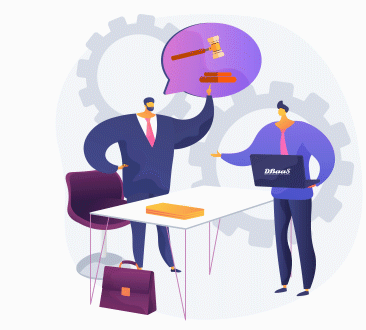 We do specialist work covering Governance services developing the Policy, Standards Approach, and Advice to meet client requirements, while also identifying Gaps in Developing Products that meet business requirements.
We perform pilot tests in co-ordination with departmental governance managers to address business issues, develop frameworks and demonstrate the value of Data Governance.
Our Governance services include:
Metadata, Data Catalogues, Data Architecture, Data Modelling, Data Quality, Data Storage, Data Security and Privacy, Data Sharing, Integration, and Interoperability.
We're resourcing, defining and implement data governance and/or data management programs within large public and private sector organisations.
Our teams and valuable consultants work with stakeholders to embed Data Governance within the department as advising the technical and non-technical business aspects for strategic solutions.
IT Governance Service and Risk Advisory Service:
Understanding data structures, standards, design patterns, security practices and regulatory and legal requirements relating to data.
In-depth knowledge in Data Orientated Business Transformation, data concepts, data and process modelling, database, analytics and visualisation applications and strategic data governance tooling solutions.
Knowledges and certified recognised enterprise architecture, data management or information security qualifications (e.g. CDMP, TOGAF, ITIL, COBIT, CISM or equivalent).
Influencing the way things are done, utilising change management concepts and strategies, including communication, culture change and performance measurement system design.