Software Testing Services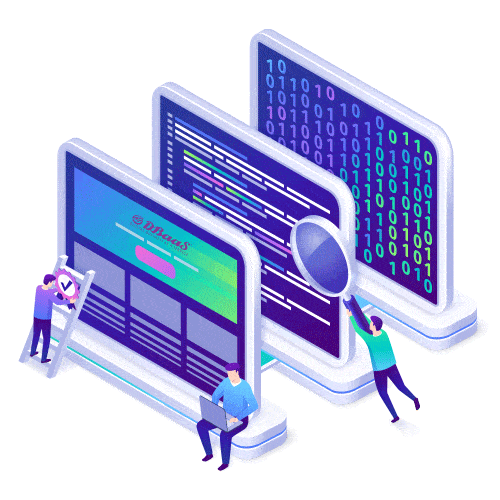 At DBaaS Ltd, we apply a Shift-Left, automation-first mindset to everything we build. This mindset allows our testers to deliver quality software with extremely high confidence.
Our full cycle testing approach guarantees test coverage throughout the software development process. To do this, we combine automation testing with the real-world assurance of manual testing.
QA System Testing
The importance of the values to our company indicates the true ethos of our business. With a focus on increasing quality while reducing cost supports our passion for enabling organisations to deliver. In addition to this our ability to respond immediately to any emerging requirements is achieved and supported by the mutual and honest relationships we have with our candidates and consultants.
We make sure that our testing efforts align and scale with your business needs. Our test engineers' knowledge spans across all types of application testing. This means we have the experience and knowledge to build a custom test strategy for your business.